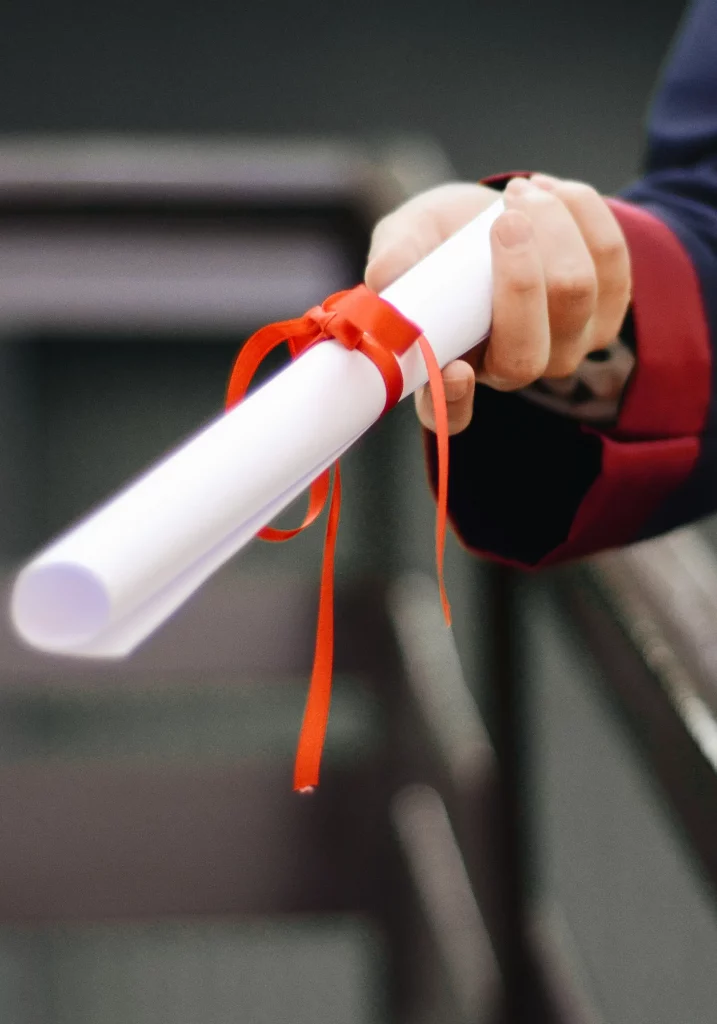 On September 23, 1996 The Fred W. & Ada A Folkers Endowment Fund was created. Each year, the Trinity Evangelical Lutheran Church of Sibley IA is blessed with the opportunity on behalf of the Folkers endowment fund to offer 3 scholarships to seminary students. The scholarship will be awarded to 3 seminary students who are seeking to become an ordained minister of the LCMC. The scholarship value awarded each year is approximately $3,000-$3,500 per student.
All applications will be reviewed by the Sibley Trinity Executive Committee. All applications for scholarships shall be chosen and based upon the financial need of the applicant. Each scholarship awarded is for 1 year. A scholarship candidate may reapply at the end of each year.
The deadline to apply is September 30, 2023. Please visit our online application to apply. For additional questions, please contact: janhothair@msn.com or skgradert@gmail.com.